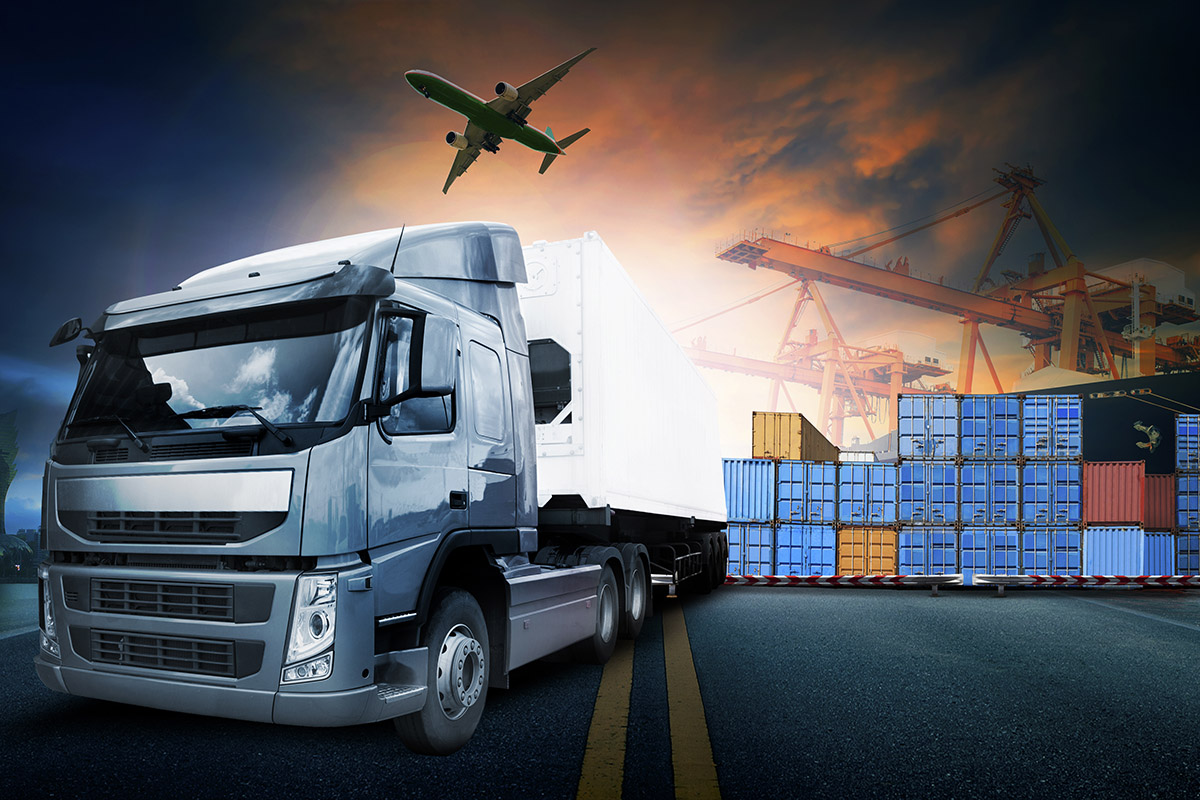 Nationwide Full Container Trucking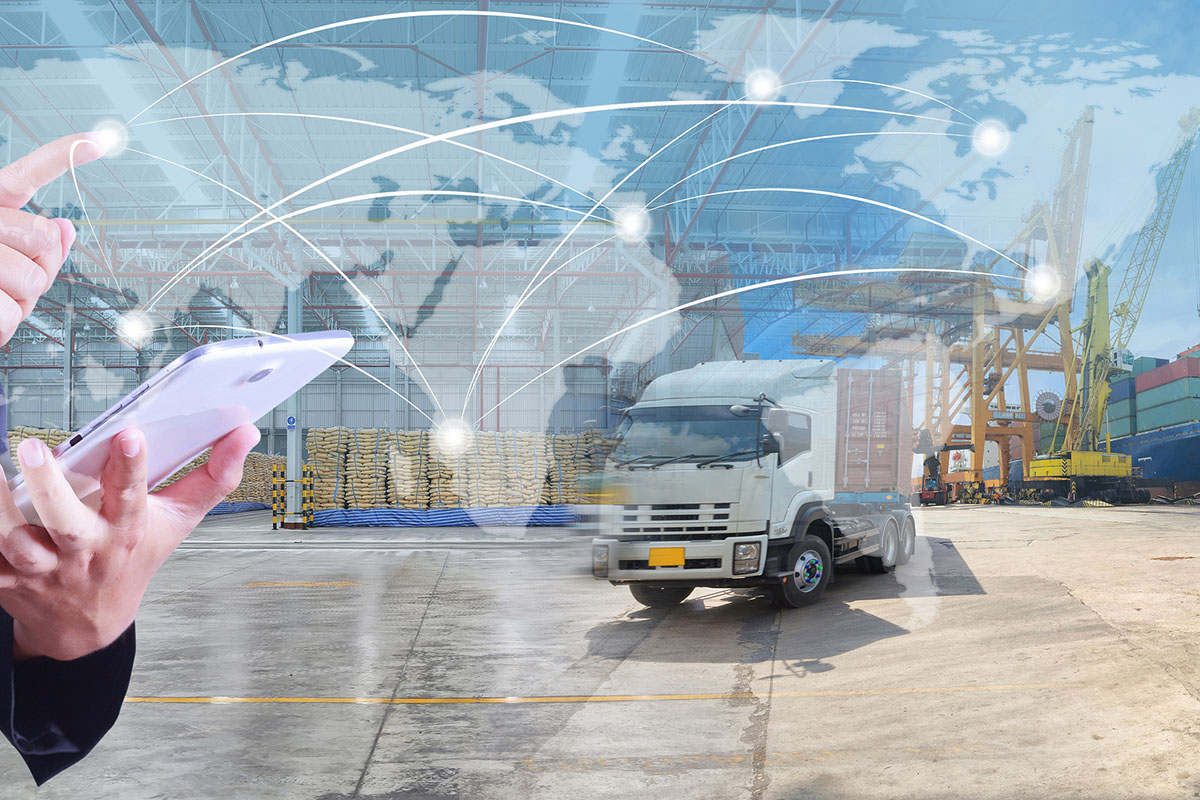 Instant Access to Rate Quotes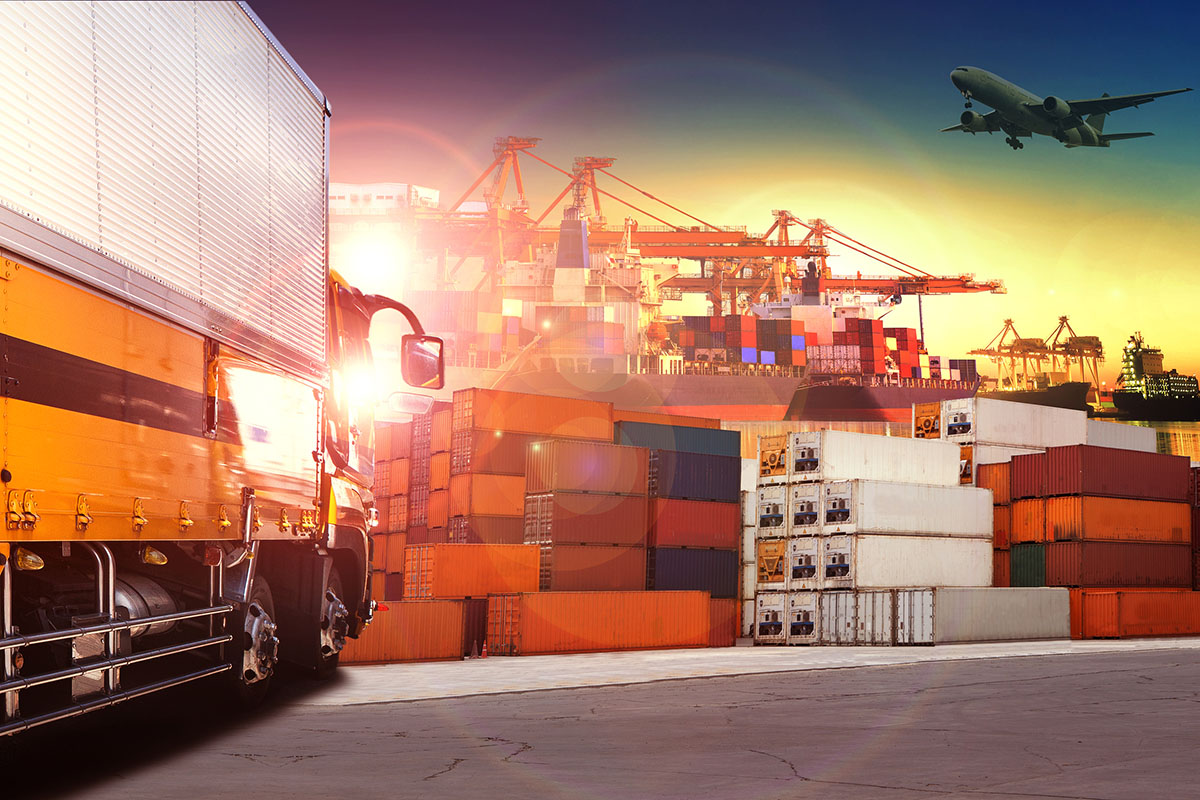 Online Shipment Tracking for Complete Visibility
OUR SERVICES
Import/Export Container Trucking
Nationwide coverage
Full range of capabilities (hazmat, refrigerated, bonded, etc.)
Access rates online without calling or emailing
Receive status update notification emails or view online
Domestic Transportation & Project Cargo
Truckload & LTL
Intermodal
Oversize/Overdimensional and Overweight capabilities
Warehousing Services (Transloading, Rigging, Palletizing, Storage, etc.)
Trade Show/Exhibition Center service
Management Tools
KPI reporting
Electronic (EDI) data transfer
Nationwide RFQ capability
Milestone Notification Programs
Equipment Dwell Time management
And more…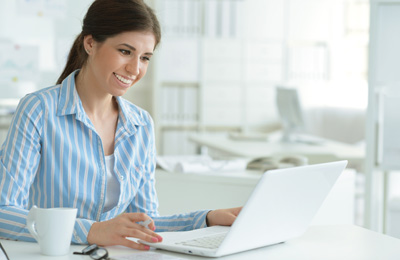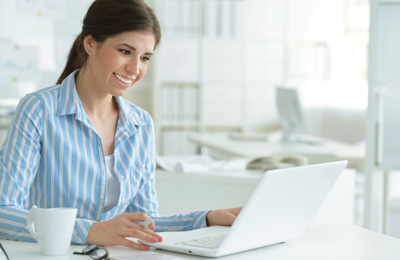 IRIS (Instant Rate Inquiry System)
"I need a FCL drayage trucking rate now…"
"It's after hours and no one is picking up the phone…"
"None of my motors carriers have availability…"
By combining decades of industry experience with cutting edge technology, IMS' Instant Rate Inquiry System (IRIS) enables you to instantly retrieve FCL drayage trucking rates…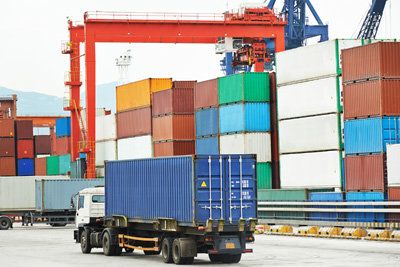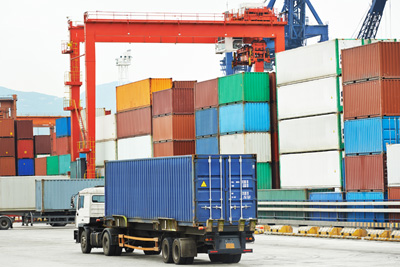 FasTrak (Freight and Shipment Tracking)
"Where is my container?
"Has an appointment been set with the warehouse yet?
"What is my container number?
Our innovative cloud-based freight and shipment tracking solution (FasTrak) allows you to monitor and receive timely information regarding your shipment's progress. A dedicated team…
WHAT OUR CUSTOMERS GAIN
EFFICIENCY
A One-Stop-Shop with online access to quickly secure rates, dispatch moves, and track shipments in real-time for end-to-end control.
CAPACITY
IMS' network includes hundreds of motor carriers nationwide that enable clients to meet a wider range of transportation needs, handle more business, and exceed expectations.
DEDICATED STAFF OF INDUSTRY EXPERTS
IMS' dedication to continuous employee training in each area of the international supply chain ensures that every IMS team member has the experience to navigate the everyday challenges of freight transportation.
Have Questions? Need Help? Contact Us Now for Immediate Assistance.